ABOUT US
Lionwood is a team of digital experts who are passionate about building innovative, effective, and impactful software solutions. We put our clients first, ensuring that we deliver outstanding digital products to align with your goals and help your business grow. 
Since 2017, we've been working diligently to achieve a crucial mission: create a better future with you. Each of our team members is committed to putting all their skills, energy, and talent into delivering exceptional software for a win-win result. We combine hard work and passion to exceed expectations.
---
Our team includes over 85 specialists with rich technical backgrounds in delivering digital solutions for a wide variety of domains. We have helped hundreds of businesses worldwide to implement the best software decisions based on their unique needs, vision, and goals. The majority of our partners are from Switzerland, Germany, the Netherlands, the UK, the USA, Latvia, and Ukraine.
Focusing on continual professional development and innovation, we strive to deliver top-notch software development services to our clients. And with productive management, carefully chosen talent, and efficient tools, we proudly make it happen.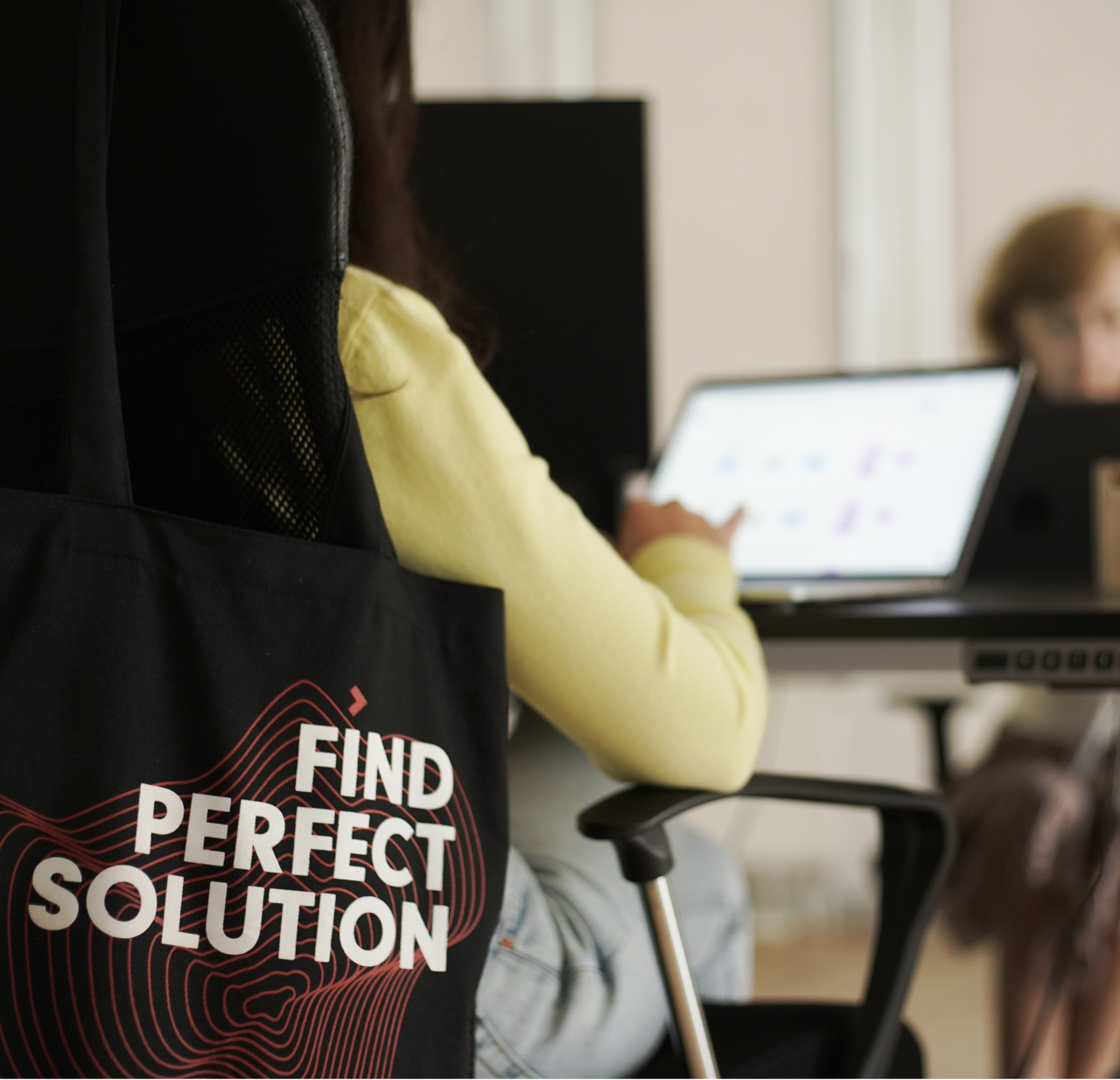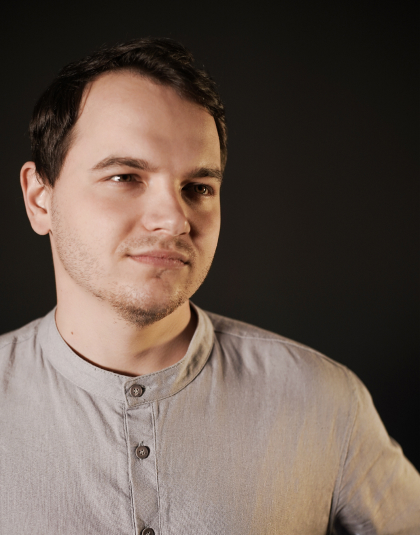 "Due to my previous experience in the IT industry, I understood the complexity of founding my own company: risks, architecture, and scale. But the desire to implement my ideas was greater than my fears. Hundreds of attempts, thousands of personal investments, and continuous work—even on Christmas—turned into a pleasant experience when seeing the result and your team's growth. It is worth any effort."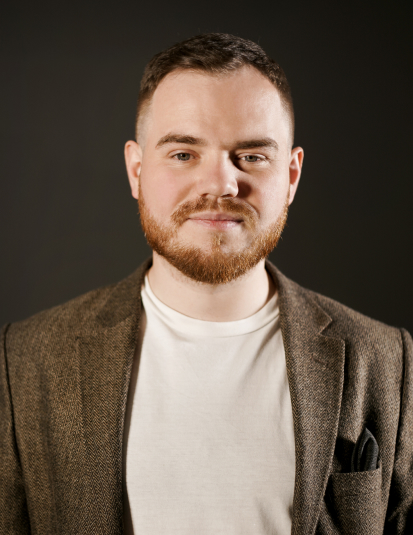 "To be honest, the history of our company goes back a long way. This was not an easy decision—we spent endless evenings thinking about how to do it, avoiding mistakes during creation and development. But for me, our history is about what I acquired: a huge experience, friends, and life partners. It's always more than just money."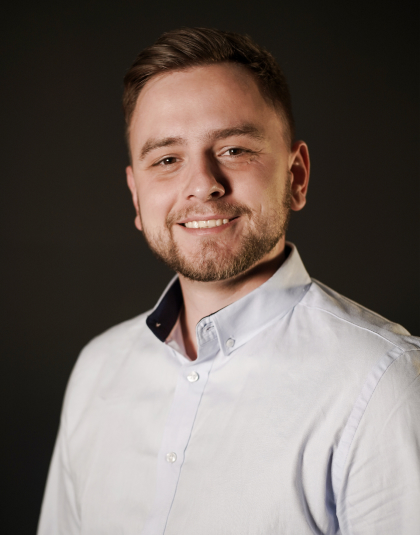 "In the beginning, everything brought us joy—each new step brought great satisfaction to the process. Then, of course, there were many failures and moments when I just wanted to take a break. But we knew our goal, so while looking at the photos from our friends' vacations, we continued working for the future of Lionwood.software."

The

leading web development

service company

89

successfully launched startups

View on

75% of our talent are

Middle and Senior specialists

Strong

knowledge of English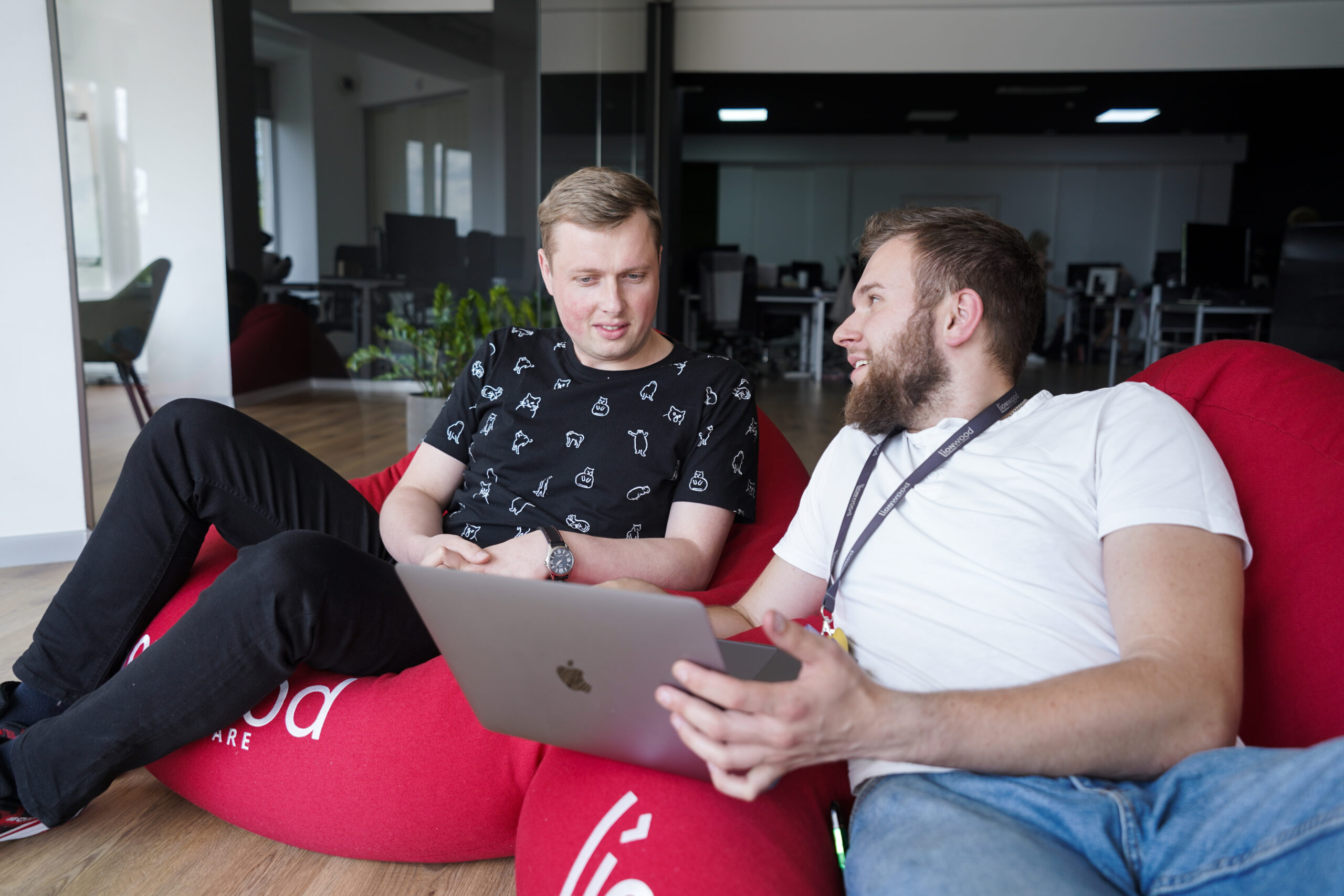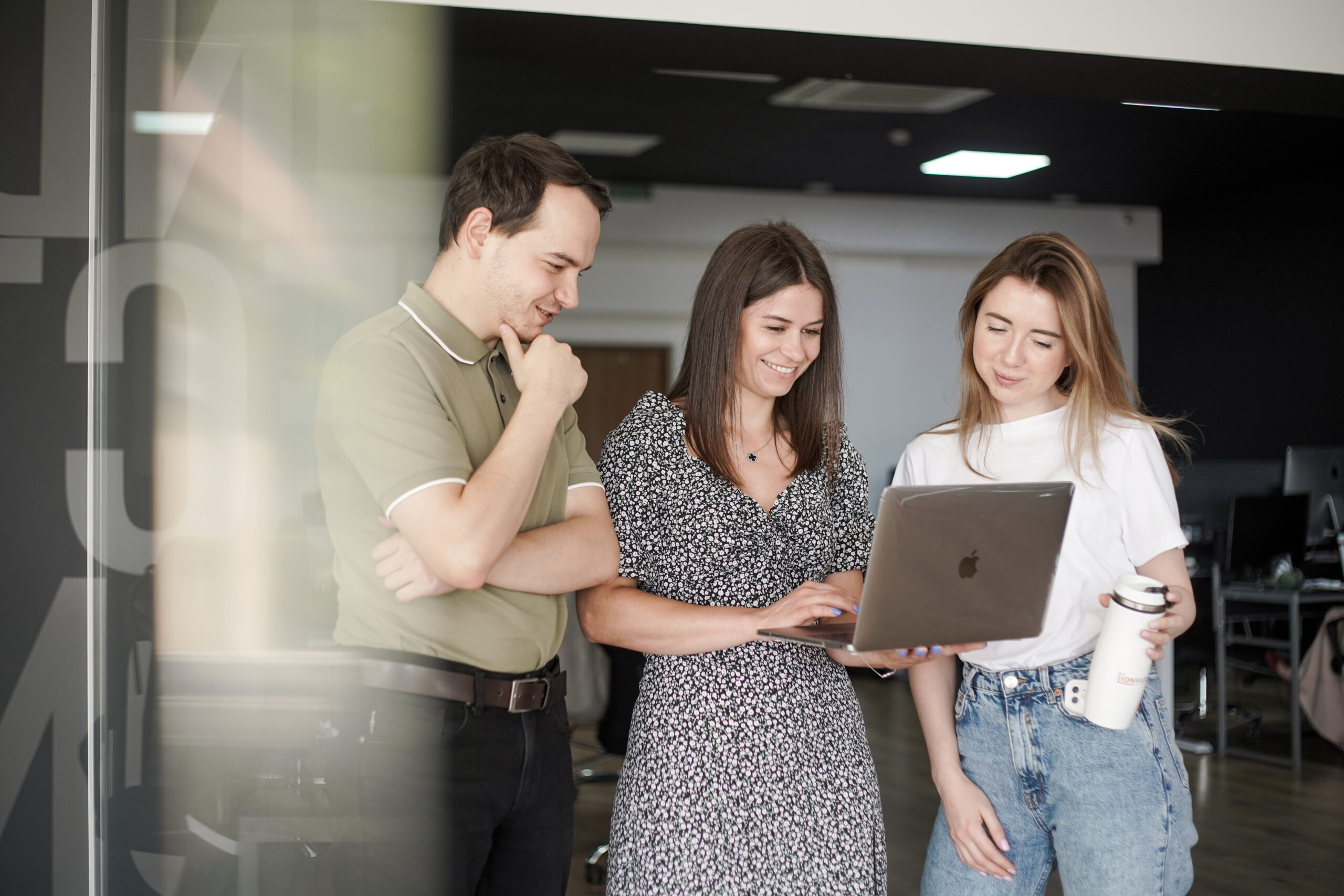 Contact us
To find a perfect solution