Enhance your medical business and optimize work processes with our best-in-class healthcare software development services and cutting-edge technologies.
---
Lionwood provides a team of experienced healthcare software developers to help you create innovative medical service and wellness solutions that improve medical service quality and promote the prosperity of the entire industry. We work hard to make things simple and effective for businesses, medical workers, and patients.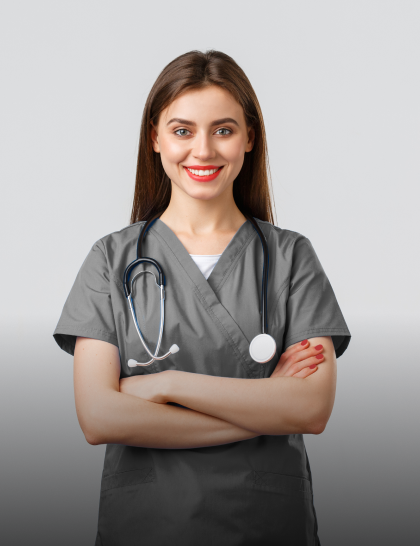 $167b
size of the global healthcare IT market by the end of 2022
$15.4
size of the global AI in healthcare market by the end of 2022
55%
of healthcare apps will adopt custom blockchain solutions by 2024
$13b
size of the wearable fitness technology market by the end of 2022
$534b
size of the global IoT healthcare market by 2025
Our approach to delivering custom h
ealthcare software solutions
Focusing on patients' needs
Medical software development must be accurate and effective, providing easy, cost-effective, and quality solutions for medical institutions, doctors, and patients. When developing custom healthcare software and providing IT consulting services, we take into consideration not only your business goals but also your clients' needs to ensure the delivered solution brings the greatest assistance to end users.
Bringing in industry innovations
Lionwood healthcare software developers help clients to create the most innovative and in-demand IT solutions. Whether you need assistance in back-end integration, migrating workloads to the cloud, or bringing your technology solutions into regulatory compliance, our healthcare software development team will ensure that your business achieves all these goals and keeps ahead of the field. 
Delivering a turnkey solution
As a full-cycle healthcare software development company, we manage medical software development projects from beginning to end, from the discovery phase to the ultimate implementation to continuous maintenance. We form a development plan with your company's goals, requirements, budget, and deadlines in mind.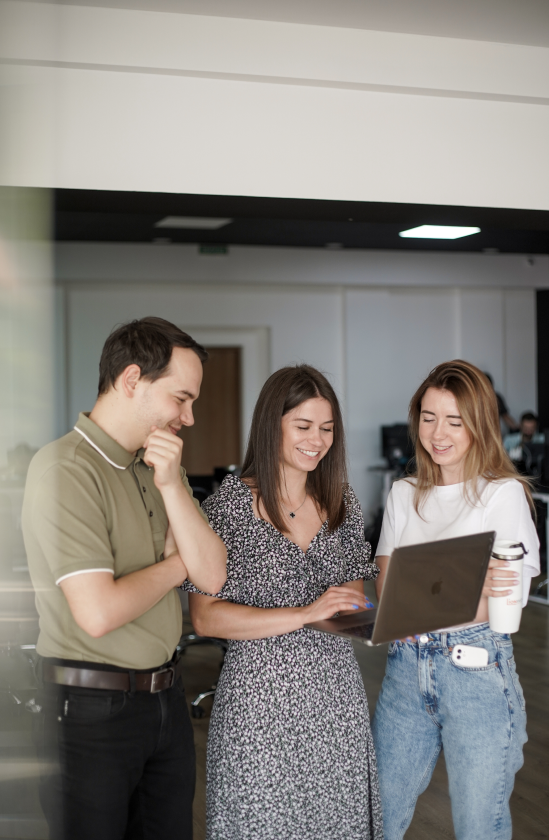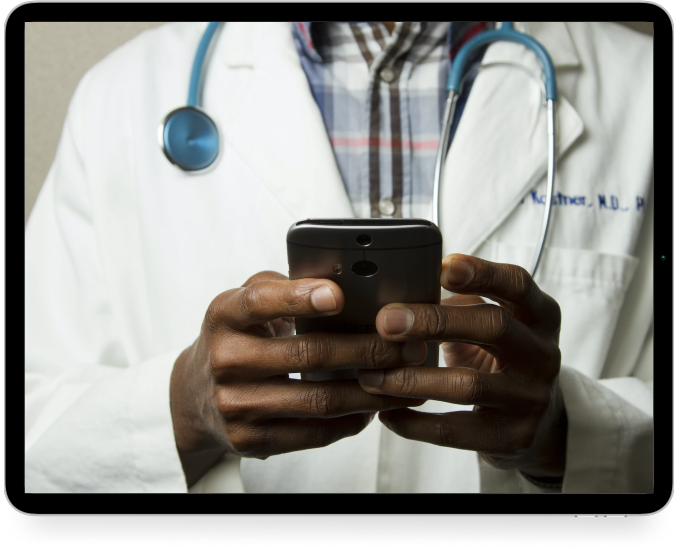 Benefits of
software development for healthcare
Software development in the healthcare sector not only brings revenue and enhances businesses but also gives undeniable advantages to patients, doctors, and other participants in the health management process. 
Doctors

– automation of prescriptions, patient visits, and personnel contact

Patients

– online appointments, test results, and push notifications 

Self-care

– fitness and nutrition monitoring apps that help individuals maintain a healthy lifestyle

Clinics

– control over funds and equipment, quality service, and data flow

Health management

– mobile health apps that aid in tracking key body metrics and treatment progress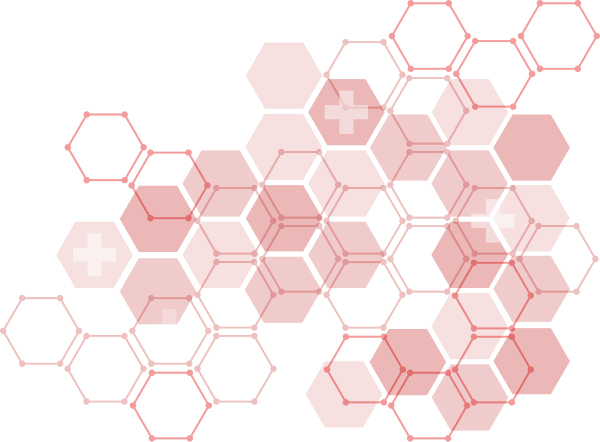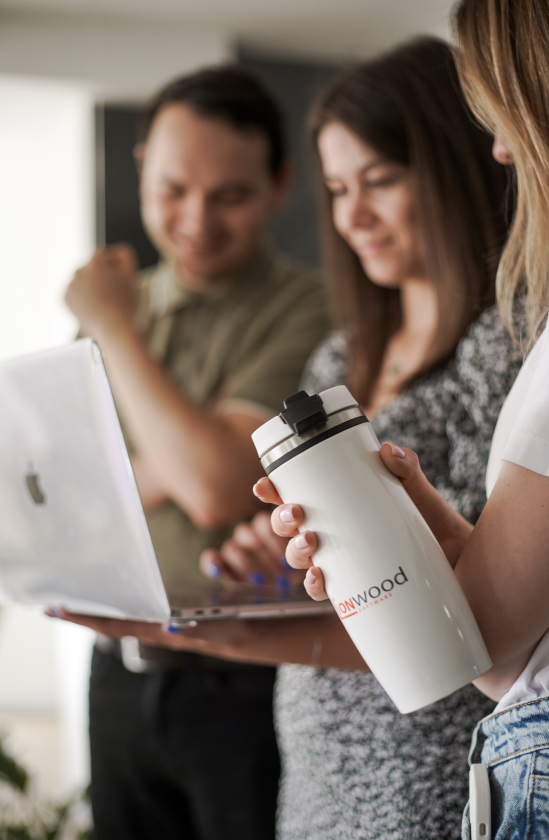 Compliance with HIPAA
Utilize our team's expertise and experience in designing HIPAA-compliant solutions. Our team will provide personalized technical and legal guidance tailored to your project.
Custom healthcare development
We provide a full range of product engineering services, from prototyping to hospital software development from scratch to add-on development. Our healthcare software development team prioritizes software usability as well as compliance with regional and industry standards.
Consulting
Our consultants can assist your medical company in planning a perfect digital environment by advising on technologies that fit into your company's ecosystem, solutions that are most efficient and appropriate for your business, and powerful growth strategies for their deployment.
Development
Lionwood's skilled engineering team is ready to create any type of healthcare solution according to your business strategy. We use best practices in software development for healthcare institutions while following security and industry standards and sticking to your business plan.
Support and maintenance
Our experts assist healthcare organizations in keeping their software fully operational, adaptable, secure, and cost-effective. We provide all levels of support, including pre-support audits, performance monitoring, and fast upgrades and adjustments.

Angular

Node.js

JavaScript

Kotlin

Swift

TestRail

Browserstack

Figma
Process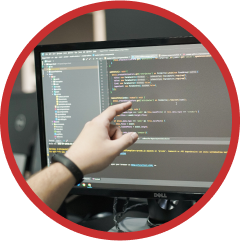 1. Discovery Phase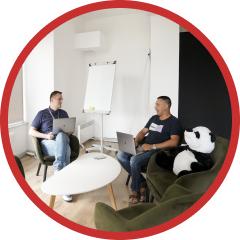 2. Consulting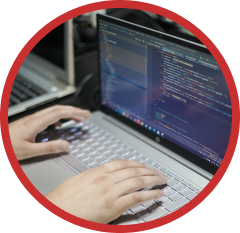 3. End-to-end development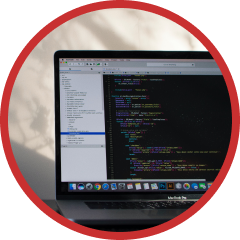 4. Product Release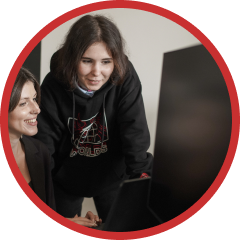 5. Post-Production Support
View also
Our other domains
Contact us
to find a perfect solution